Destination 'I Do': Experiencing the Magic of Malaysia's Wedding Fairs
Discover the magic of Malaysia's wedding fairs in this captivating article.
Are you dreaming of a magical wedding experience? Look no further than Malaysia's enchanting wedding fairs. These extraordinary events offer couples a unique opportunity to explore the world of weddings, discover innovative ideas, and connect with vendors who can turn their dreams into reality. In this article, we will dive into the captivating world of wedding fairs in Malaysia, highlighting their significance, the immersive experiences they offer, and the key reasons why couples are increasingly drawn to these remarkable events.
The Allure of Wedding Fairs
Wedding fairs serve as a one-stop destination for couples embarking on their journey towards marital bliss. They bring together an array of wedding-related exhibitors, including florists, photographers, bridal boutiques, caterers, and more, under one roof. By attending these fairs, couples can explore a multitude of options and gain valuable insights into the latest trends and innovations in the wedding industry.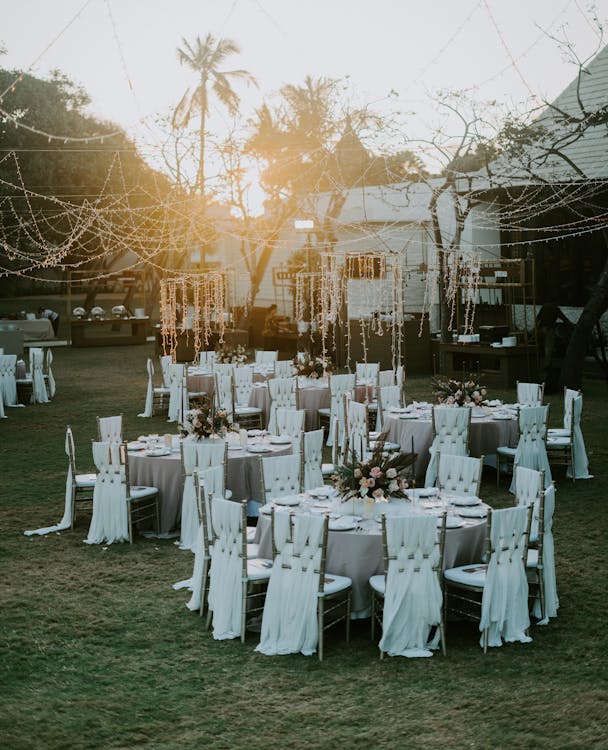 Exploring Malaysia's Wedding Fair Scene
Malaysia's wedding fair scene is nothing short of spectacular. The country's diverse cultural heritage and vibrant traditions make it an ideal setting for couples seeking a wedding experience that blends modernity with rich cultural elements. From bustling cities to serene beach resorts, Malaysia offers a wide range of locations to tie the knot, and wedding fairs showcase the best of what each region has to offer.
Immerse Yourself in Extravagant Exhibitions
Step into a world of wonders as you enter a Malaysian wedding fair. The exhibitions are meticulously designed to captivate visitors, with awe-inspiring displays of wedding themes, decorations, and setups. Picture yourself strolling through beautifully adorned booths, each showcasing their unique offerings. From elegant table settings to mesmerizing floral arrangements, the attention to detail is truly extraordinary.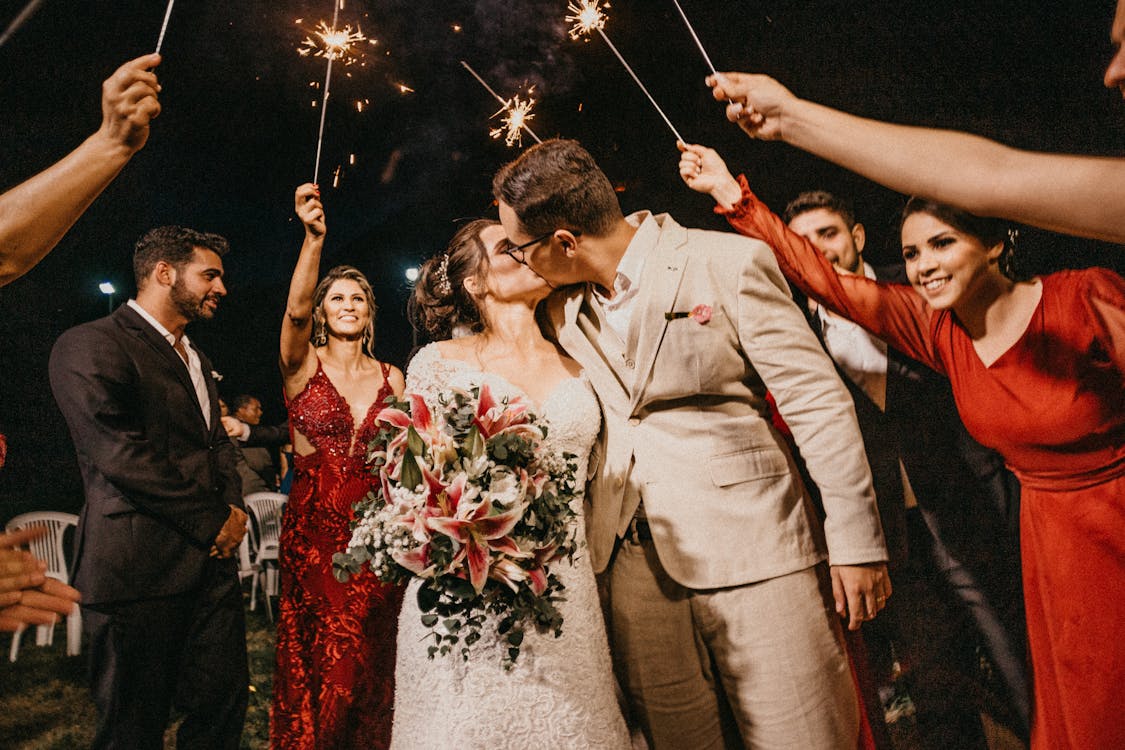 The Art of Inspiration
Wedding fairs in Malaysia are a treasure trove of inspiration. The creative minds behind these events leave no stone unturned in curating experiences that spark the imagination. Couples can gather ideas for their own wedding by witnessing live demonstrations, attending workshops, and engaging in insightful conversations with industry experts. It's an opportunity to explore the latest wedding trends and gain fresh perspectives that can elevate their special day.
Bridging the Gap: Couples and Vendors
One of the key advantages of attending wedding fairs is the direct interaction between couples and vendors. In a world driven by online interactions, the face-to-face engagement at these events creates a personal connection that is often lacking in the digital realm. Couples can engage in meaningful conversations with vendors, ask questions, and even sample their products or services. This direct interaction helps build trust and ensures that couples make informed decisions when selecting the perfect vendors for their big day.
Unveiling Exclusive Offers and Packages
Wedding fairs in Malaysia are not just about showcasing products and services; they also present an opportunity for vendors to offer exclusive deals and packages to couples attending the event. From discounted rates to complimentary upgrades, these special offers can help couples save on their wedding expenses while still enjoying top-notch services. Attending a wedding fair can be a financially savvy decision that leads to significant savings without compromising on quality.
A Magical Finale: Embarking on an Unforgettable Wedding Journey in Malaysia
If you're planning your dream wedding in Malaysia, attending a wedding fair is an absolute must. These captivating events provide couples with an immersive experience, a plethora of inspiration, and the chance to connect with vendors who can turn their dreams into reality. With their unique blend of modernity and cultural heritage, Malaysia's wedding fairs offer an enchanting journey into the world of weddings. So, pack your bags, grab your partner's hand, and get ready to embark on an unforgettable adventure of love, laughter, and happily ever after in the captivating realm of Malaysia's wedding fairs.
---
Welcome to KOL Nation, where we transform events into extraordinary experiences! As an industry-leading event management company based in Malaysia, we're at the forefront of a revolutionary movement that redefines how brands and influencers connect and collaborate. We excel in forging powerful partnerships between brands and top influencers, leveraging the immense potential of co-branding, captivating shows & events, and supercharged digital content creation. Our team of experts curates high-end, memorable events that take brands to new heights, leaving a lasting impact on attendees.
We also specialize in influencer branding, empowering the new generation of key opinion leaders and artists by harnessing cutting-edge technologies and social media to break through glass ceilings and build enduring brands. Join our Influencer Academy to hone your skills and become a recognized KOL icon.
Embrace the power of social media with our live selling platform, where influencers become brand ambassadors, helping you sell your products and services directly to their engaged audience. We invite you to contact KOL Nation today and visit KOLTIX, our dedicated platform, to explore and secure tickets for our current and upcoming events. Let's create extraordinary experiences together!