Rock Concerts Revelry: Unleash Your Inner Rockstar
This post unveils the secrets of rock concerts revelry, offering an unforgettable experience!
Rock concerts have an undeniable allure that captivates music lovers around the world. The electrifying energy, raw passion, and infectious melodies have the power to transport us to another dimension. Malaysia, a country renowned for its vibrant music scene, offers an array of rock concerts that promise an unforgettable experience for fans. From legendary bands to emerging talents, the rock concert scene in Malaysia is a thrilling journey that allows you to unleash your inner rockstar.
The Resonating Riffs: Malaysia's Musical Powerhouses
When it comes to rock concerts in Malaysia, there is no shortage of musical powerhouses that have graced the stages and left audiences in awe. Bands like Wings, Search, and Lefthanded have become synonymous with the Malaysian rock scene, crafting anthems that have stood the test of time. These iconic bands have an enduring appeal and continue to draw crowds of devoted fans, proving that the spirit of rock is alive and well in Malaysia.
Exploring Malaysia's Rock Concert Landscape
Malaysia's rock concert landscape is a diverse tapestry that caters to a wide range of musical tastes. From intimate venues that offer an up-close-and-personal experience to massive arenas that can accommodate thousands of screaming fans, there is something for everyone. Whether you prefer the adrenaline rush of moshing in a sweaty underground club or the grandeur of a stadium show, Malaysia has it all.
One notable venue that has become synonymous with rock concerts in Malaysia is the iconic Stadium Merdeka. This historic stadium has witnessed some of the most memorable performances in the country's rock music history. From international rock legends to homegrown talents, Stadium Merdeka has hosted countless concerts that have left an indelible mark on the hearts of music enthusiasts.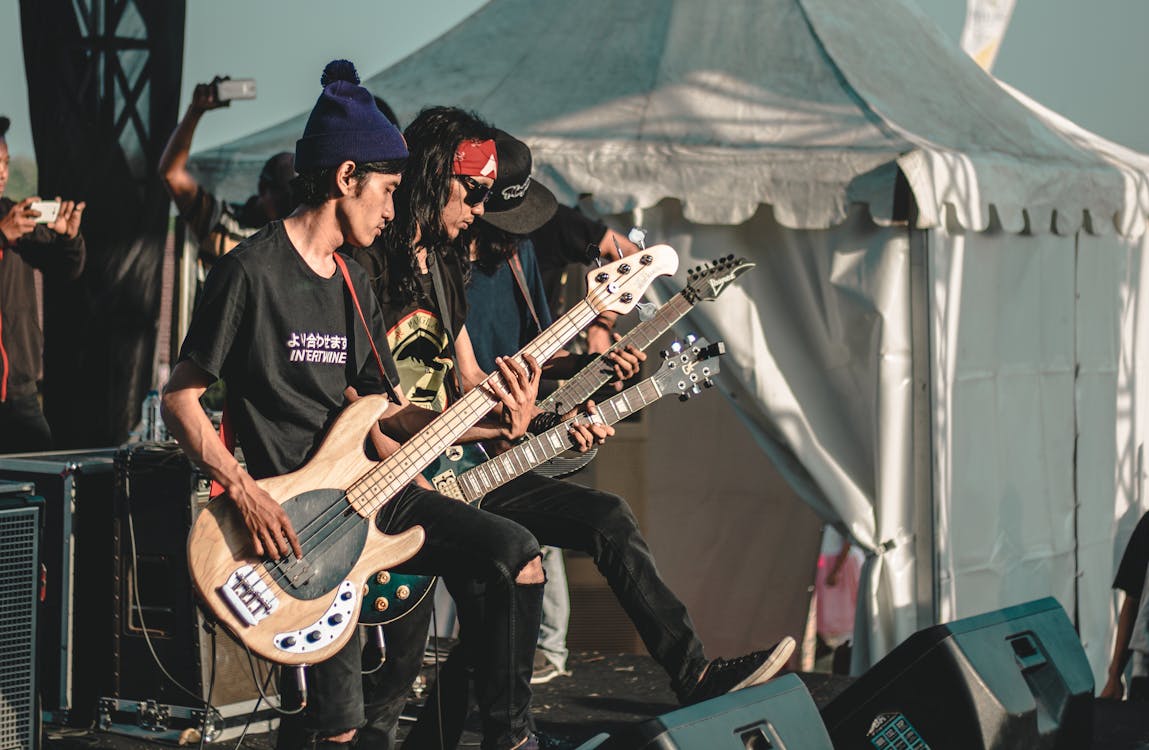 The Power of Live Performances: Rocking the Stage
There is a certain magic that comes alive when musicians take the stage. The raw energy, the virtuosity, and the connection between the performers and the audience create an atmosphere that is truly electric. Rock concerts in Malaysia amplify this power, providing a platform for artists to showcase their talent and fans to immerse themselves in the music.
Attending a rock concert in Malaysia is more than just watching a band perform. It's an immersive experience that engages all the senses. The pounding drums, the scorching guitar solos, and the thunderous bass lines reverberate through your body, while the crowd's collective enthusiasm creates an infectious atmosphere of camaraderie and unity. It's a shared moment of pure bliss where time stands still, and the world outside fades away.
Unforgettable Concert Moments: Stories from the Fans
Rock concerts have a way of etching themselves into our memories, creating moments that we carry with us long after the music fades. Fans have their fair share of unforgettable concert experiences in Malaysia, each with its own unique story to tell.
One fan, Jane, recalls her experience at a rock concert by a local band called The Thunderbolts. As the band took the stage, the crowd erupted in anticipation. The lead singer's gritty vocals filled the air, and the audience couldn't help but be swept away by the band's infectious energy. Jane found herself in the middle of a mosh pit, surrounded by strangers who felt like lifelong friends in that moment. It was a night of pure revelry and a testament to the power of live music.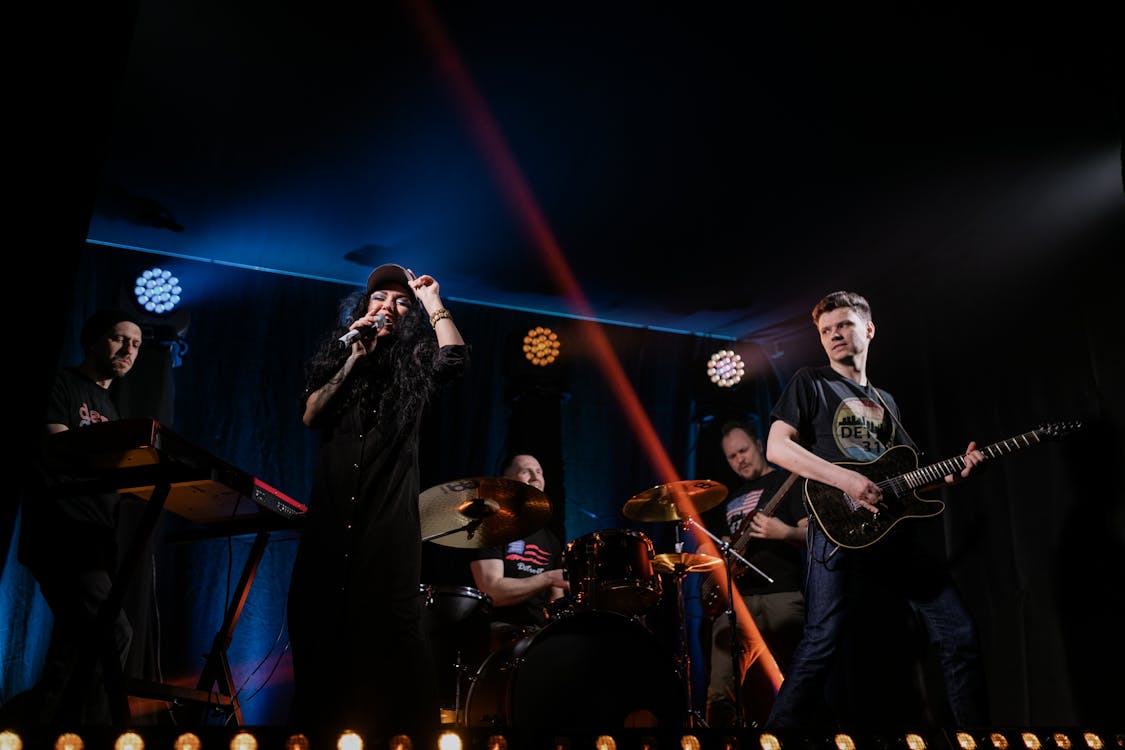 Rock Concerts: The Symphony of the Soul
As the final chords echo through the air, and the lights dim on the stage, one thing becomes clear – rock concerts in Malaysia are more than just a form of entertainment. They are a symphony of the soul, an embodiment of passion, and a celebration of the human spirit. Whether you're a die-hard fan or a casual observer, attending a rock concert in Malaysia is an experience that will leave an indelible mark on your heart.
So, embrace the rock concert revelry, unleash your inner rockstar, and let the music guide you on a journey of pure exhilaration. Malaysia's vibrant music scene awaits, ready to ignite your senses and awaken your spirit. Get ready to rock like never before!
---
At KOL Nation, we are the driving force behind a revolution, reshaping the way brands and influencers unite in a symphony of success. We specialize in crafting powerful partnerships, bridging the gap between brands and the new generation of influential rock icons. With our innovative approach, we propel influencers to break through glass ceilings and establish enduring brands. From live selling platforms to high-end shows and events, we curate extraordinary experiences that amplify your brand's presence. Our passionate team of professionals creates captivating digital content that resonates with audiences, and our Influencer Academy nurtures aspiring stars to become recognized icons.
Join the revolution and contact KOL Nation today. Visit KOLTIX to secure your tickets for current and upcoming rock concert events.